What a year! Seriously. So much… Happened. Learned. Experienced. Witnessed. Planned. Love.
The BLB Events team gave it their all this year. 35 events. Mostly weddings (including elopements!), but a few corporate events here and there. Each wedding we had was unlike the other. We worked with new venues and vendors that we fell in love with and continued our valued relationships with past vendors.
And our clients. They were the best! We made lasting relationships with some and couldn't have imagined not being part of each and every celebration. Thanks to our clients that trusted us, our vision, our ability and put their special day in our hands.
Here's a few of our highlights.
January - March
The cold months brought us a few sweet weddings in two of our favorite venues: Housing Works Bookstore and Maison May. We absolute working at these two venues. They are quaint, romantic and quintessential New York. While we weren't working our wedding magic, it was business as usual. We showcased at two wedding shows: Unveiled: A Boutique Bridal Brunch in Westchester and Wedding Crashers in Brooklyn. We had the opportunity to meet amazing couples and other vendors. Looking forward to this year!
April - May
We kicked off this wedding season with a stunner! Think modern day Beauty & The Beast. Our first wedding of the season was held at the beautiful James Burden Mansion with the best vendor team ever (special shoutout to the Marcia Selden team!). The rest of April and May was filled with weddings in Prospect Park (1st of many this year), Queens Botanical Gardens and Aurora. We had lots of rain in May, but these weddings were still gorgeous. When we weren't facilitating weddings, we headed to Montauk for venue tours. I'm still in love with The Crows Nest Montauk. It was a perfect excuse to stay oceanside in the off season.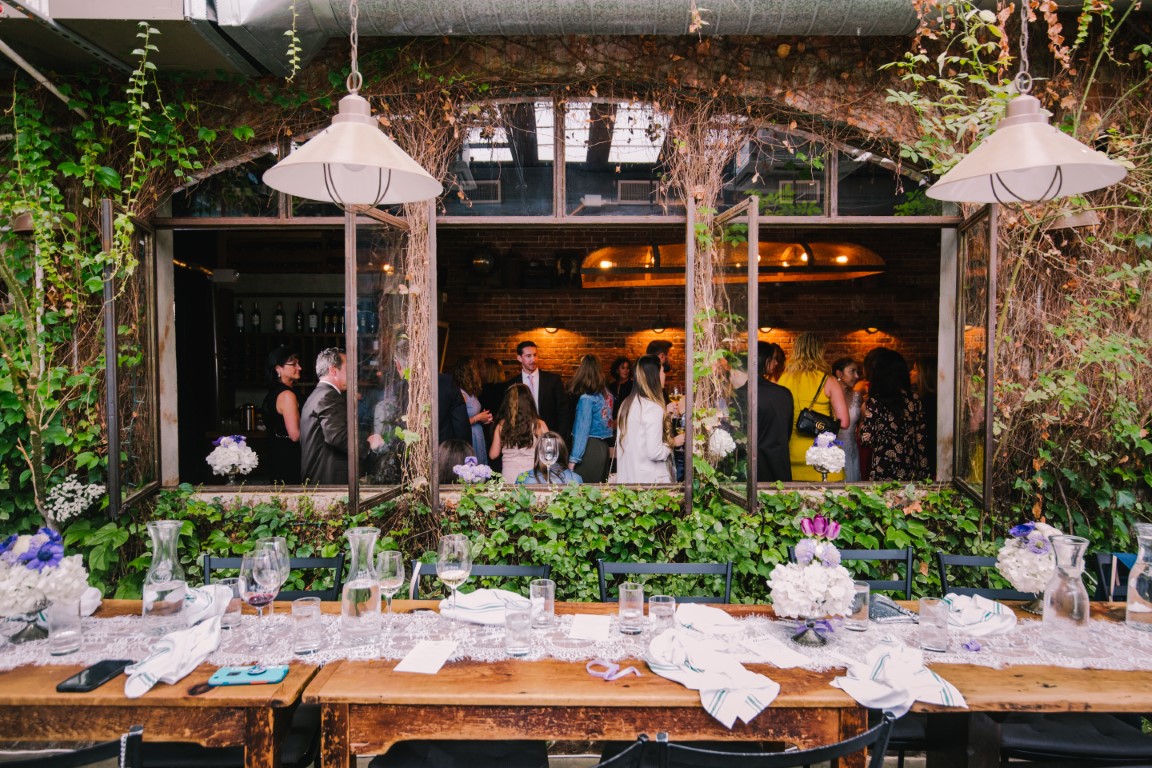 June - August
Hello summer! And hello so many summer events! June and August were slammed for us, but we did get a little breather in July. We had all types of weddings in these three months — a 5 person elopement to a 200+ person vineyard wedding. Some highlights include a 10 x 10 floral installation by IndyFASO at Dobbin St., a fully packed dance floor (all night long) thanks to Marcus Reid Band, sweet and intimate family style meals at Frankies and industry events including lingerie and palm readers! We got to have all the fun this summer.
September - October
September and October were a blur. We did a total of 12 events in the two months. There was a variety of weddings throughout the weeks including two castle weddings, many blank space weddings and our always favorite bookstore weddings. A little secret to engaged couples. No matter how you personalize your wedding, each wedding was one of a kind. It's you and your guests that make it special. Fall brings us cooler weather, warmer tones and all the celebrations. So many memories were made in these weeks.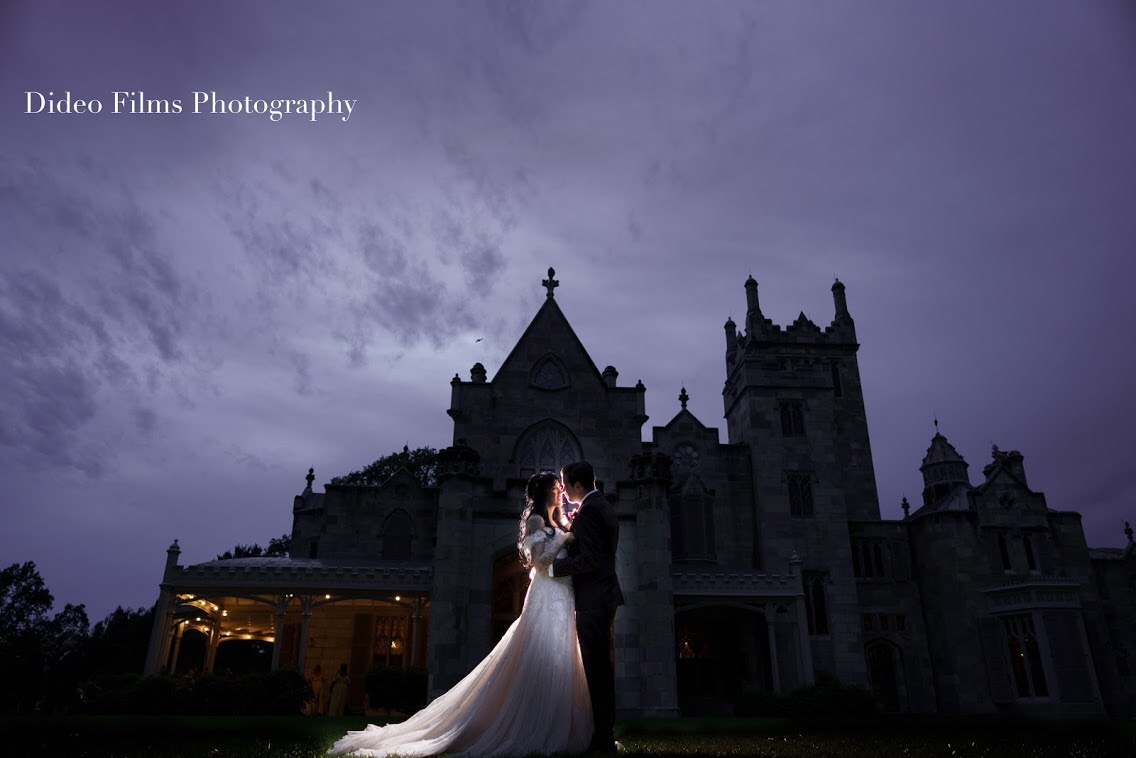 November - December
November and December really kicked up the fun with weddings with surprise dragon dancers, modern takes on religious ceremonies and celebrating the New Year with an intimate loft wedding. Thanks to our wonderful client reviews, we also won The Knot best of wedding!
Cheers to 2018!